23 October 2023
Verification Testing
Verification testing in our laboratory is an important aspect during the product development process.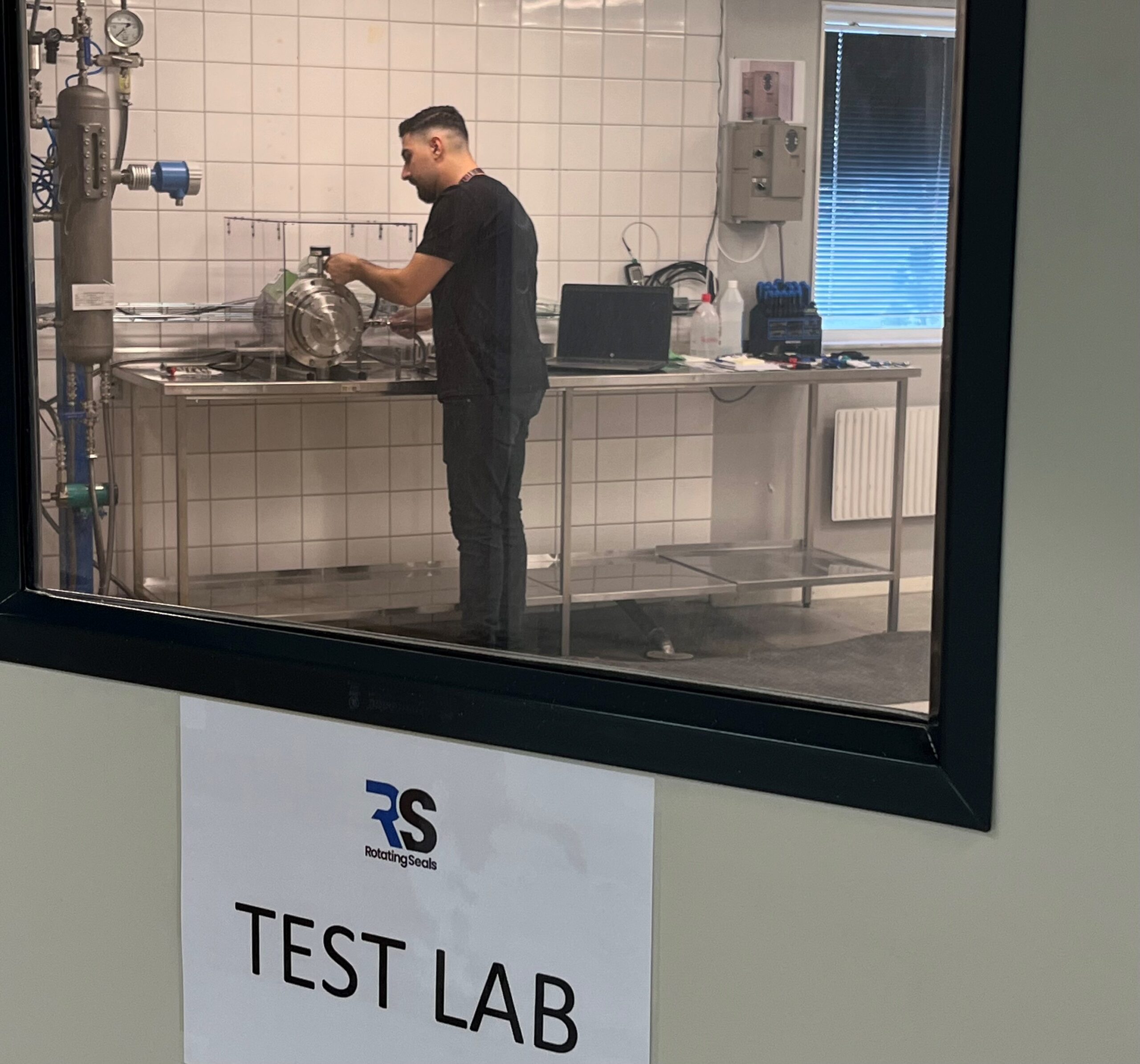 The sealing solutions that we develop for our customers are rigorously tested and verified in our appropriately equipped test laboratory. This is an important and critical process for us and our customers. Testing is performed in designated test rigs to simulate the actual application, or in our customer's specific equipment.
Our customers are always welcome to participate during the verification process of their specific mechanical seal solution.