1 September 2023
New Employee
Join us in welcoming Jennie Berglund to the Rotating Seals team!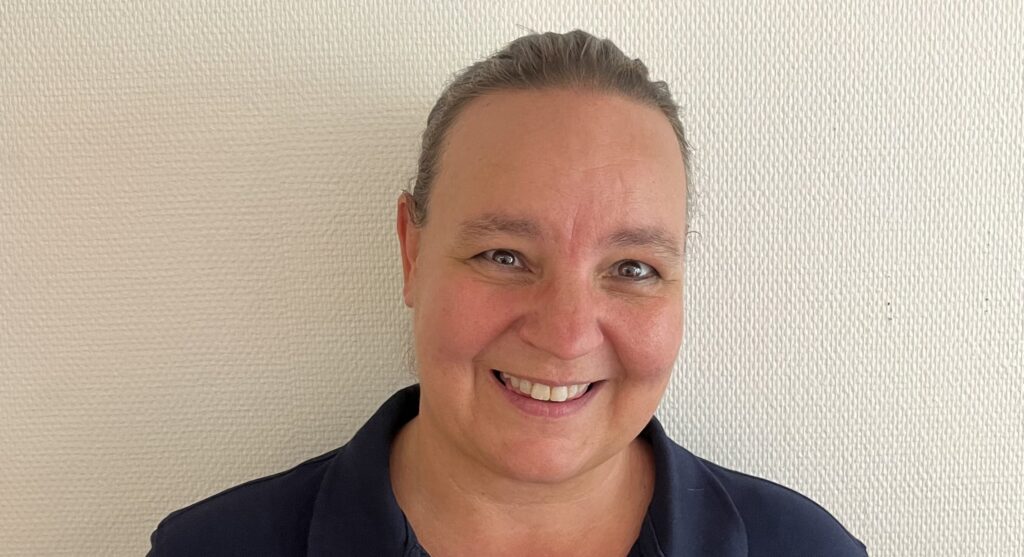 We are pleased to announce that Jennie has joined our production and planning team. She brings extensive experience in mechanical seal manufacturing and assembly, as well as customer support. She has many years of experience in this field and will be a valuable asset to us and our customers.
We are happy to welcome Jennie and her valuable competence!