15 November 2023
New Employee
Join us in welcoming Mikael Fransson to the Rotating Seals team!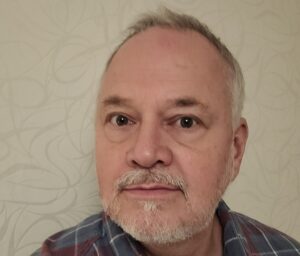 We are excited to welcome Mikael Fransson, another rotary equipment and fluid handling expert, to the team. Mikael brings over twenty years of experience and expertise from the mechanical sealing industry.
Mikael is taking on a senior design and product development role within the Rotating Seals Group.